Courses
Introduction courses
BC courses
Surfski
OHTER

course.bcu.index.bigImage.title
Learning safety is fun
At Escape we really enjoy practicing and practicing makes you a master. We started teaching seakayaking and outdoor skills in 1999 and have evolved our course concept over the years. Our instructors are true enthusiasts and they take every opportunety to take their own skills to a higer level.
title.course.Intro
title.course.Self
title.course.privat
Course
| Current occations | Description | Price | | |
| --- | --- | --- | --- | --- |
| Sat 2 Dec 12–19 | Grundkurs vinterpaddling | 1995 SEK | Read more / Book | |
If you are a small group you can request your own course date! Please contact us.
Course dates will be continuously published
Our courses have evolved from decades of experience of teaching. We have married our own knowledge with the extensive material and experience of British Canoeing to create the best possible teaching for you.
British Canoeing courses
With a BC course in your portofolio you will feel and be safer. You know that you have had the best possible teaching and can take on the fun challages of the sea or a austry.
Private lesson
If you wish to learn on a 1:1 basis we offer private lessons as well.
activitySubtype.Paddlesailing
course.index.p12
Guest coach
A few times every year we invite guestcoaches from far away to spice things up and add a edge to our range. These are ofter highly specialized coaches with a very high skill level.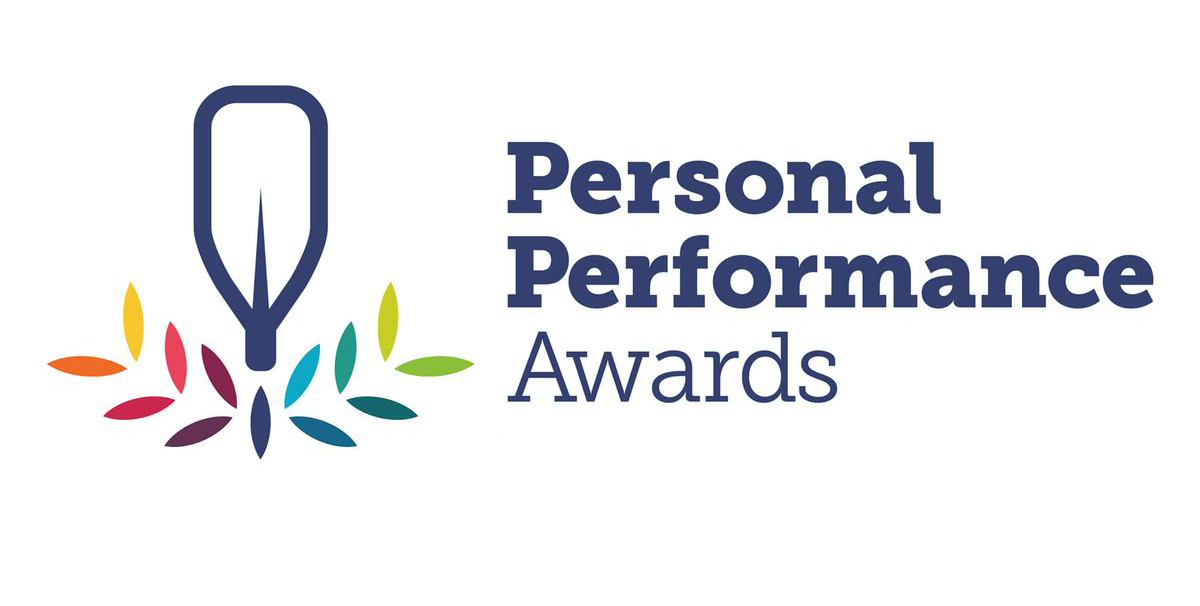 Where is the activity held?
We start at our center by Önnereds Brygga just outside Göteborg.
Information on how to find your way to us: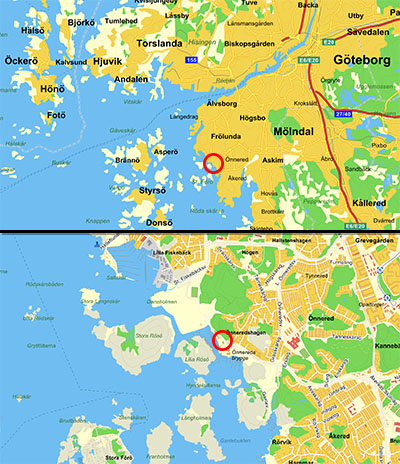 Who is your instructor?
Our friendly instructors have all reached and passed our own quality goals as well as, in many cases, beeing internationally rewarde paddlers and instructors. Every instructor have their own strong passion for paddling and the outdoors.
Our courses are deeply rooted in a personal interest for sea kayaking and coaching.
Language
All courses can be held in english if requested by the participant.