Tours
SEA KAYAK
FOREST HIKE
COMPANY

Close to nature in a fun and simple fashion
Forest Hike
The activity fits everyone who can walk 2x2 hours in a leasurly pace during a day. You need suitable cloths for beeing outdoors during the whole day and comfortable shoes for walking.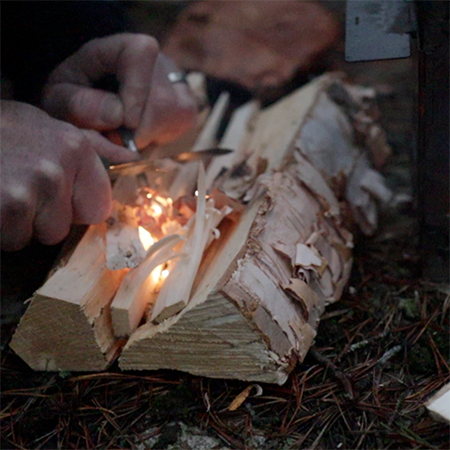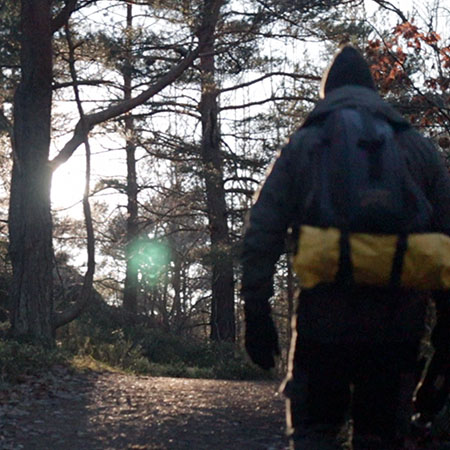 activitySubtype.SkogsFard
There are currently no published activities in this category. If you are a small gruoup that wants this activity on a certain day please email us at info@escapeoutdoors.se and we will try to help you.
The tour costs 995 SEK per person and is 6 hours in total.
We usually gather at Göteborg central station at the starting time of the activity, and take the local train or bus from there to the starting point.
Dress for the current weather. Bring a warmer jacket/sweater for the pause and a small backpack for snacks/water.
tour.skogsfard.p3
tour.skogsfard.p31
tour.skogsfard.h2
tour.skogsfard.p7
tour.skogsfard.p8
tour.skogsfard.h1
tour.skogsfard.p5
tour.skogsfard.p6
tour.skogsfard.p4
Do you have any questions?
Send a message to: info@escapeoutdoors.se