Tours
SEA KAYAK
FOREST HIKE
COMPANY

Bioluminecence is very difficult to catch in a photo, we have tried! One thing is clear, nothing beats seeing it live!
Bioluminecence is light produced by dinoflagellates and it lights up when we touch the water with our paddle, hand or kayak.
Bioluminecence safari
Paddling in the wintertime is that not terribly cold? No not at all. It´s all about having the right equipment for the occation.
Drysuit is included or is an option (depending on the time of year) on all our trips and if you dress reasonably warm (as for a walk) underneath the suit you will not be cold during the trip.
The tour lasts 3 hours and costs 995 SEK per person including drysuit hire.
tour.index.i1.h11
tour.index.i1.p12
tour.index.i1.p10
tour.index.i1.h12
tour.index.i1.p13
tour.index.i1.p14
tour.index.i1.p144
tour.index.i1.p15
tour.index.i1.p16
Bioluminecence safari
| Current occations | Description | Price | | |
| --- | --- | --- | --- | --- |
| Fri 29 Sep 19–22 | Mareldstur i kajak med guide | 995 SEK | Fully booked | |
If you are a small group you can request your own course date! Please contact us.
Course dates will be continuously published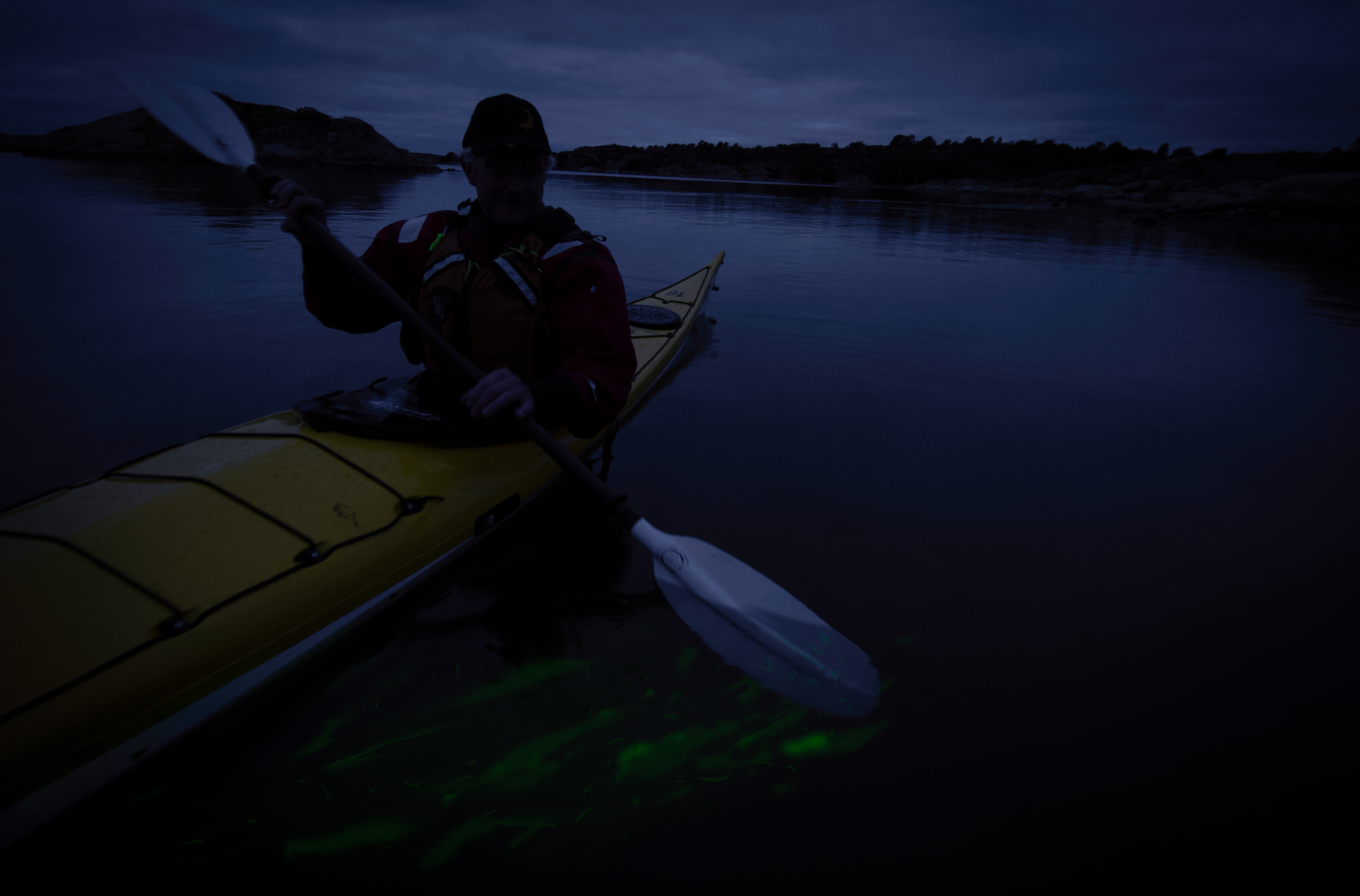 Bioluminecence is something special that we never seem to stop admire. There is a magic feeling seeing the outbusts of light in the water while paddling slowly close to land.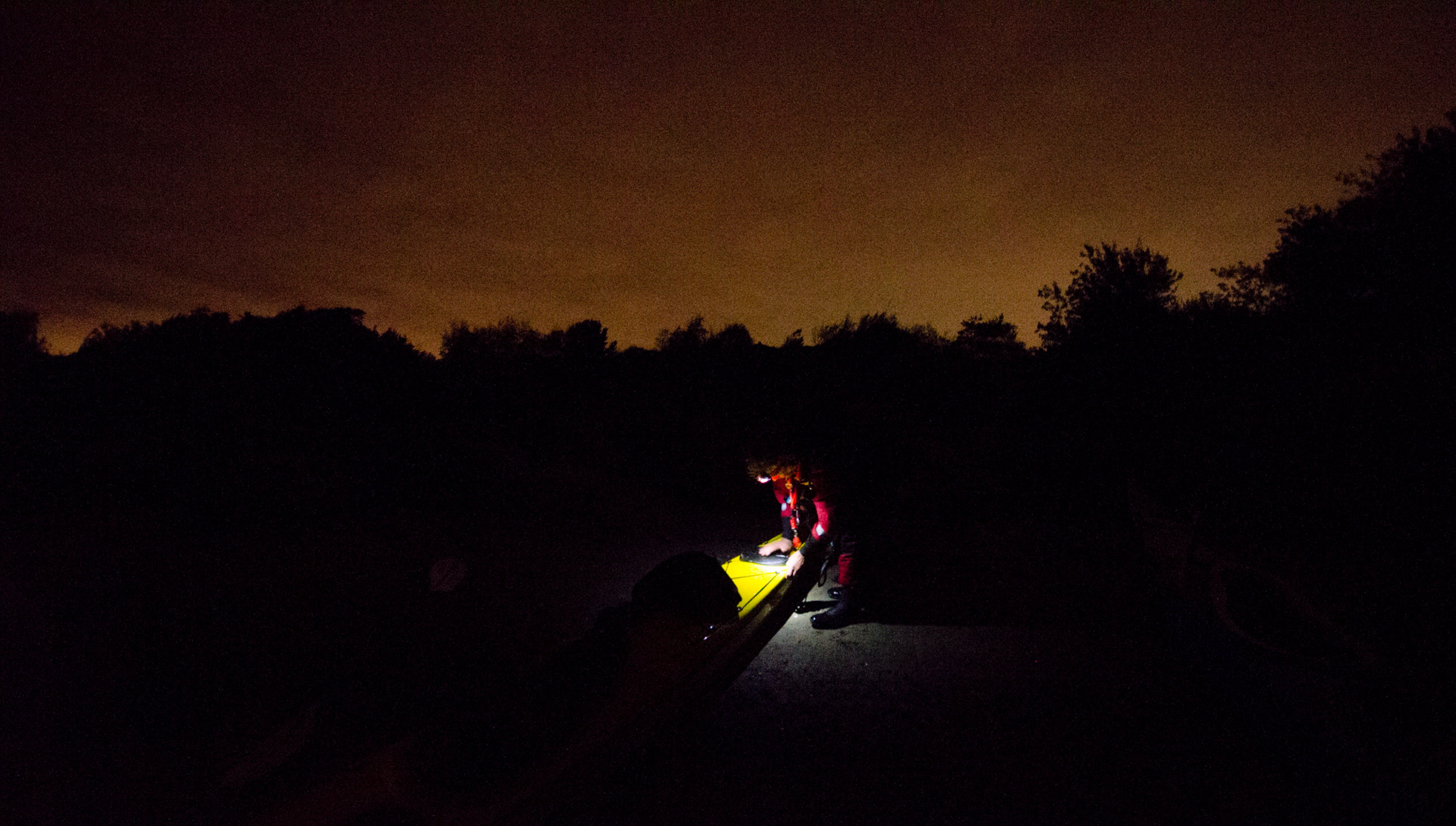 If we do not manage to see bioluminecence we will still have a really nice and memorable paddle in the dark. This is a trip for everyone that has been in a sea kayak before. Bring a headlamp (if you have one) and some warm cloths for a short mid trip break on shore. Your guide will be with the group the whole time to guide you to the best spots and help you if needed.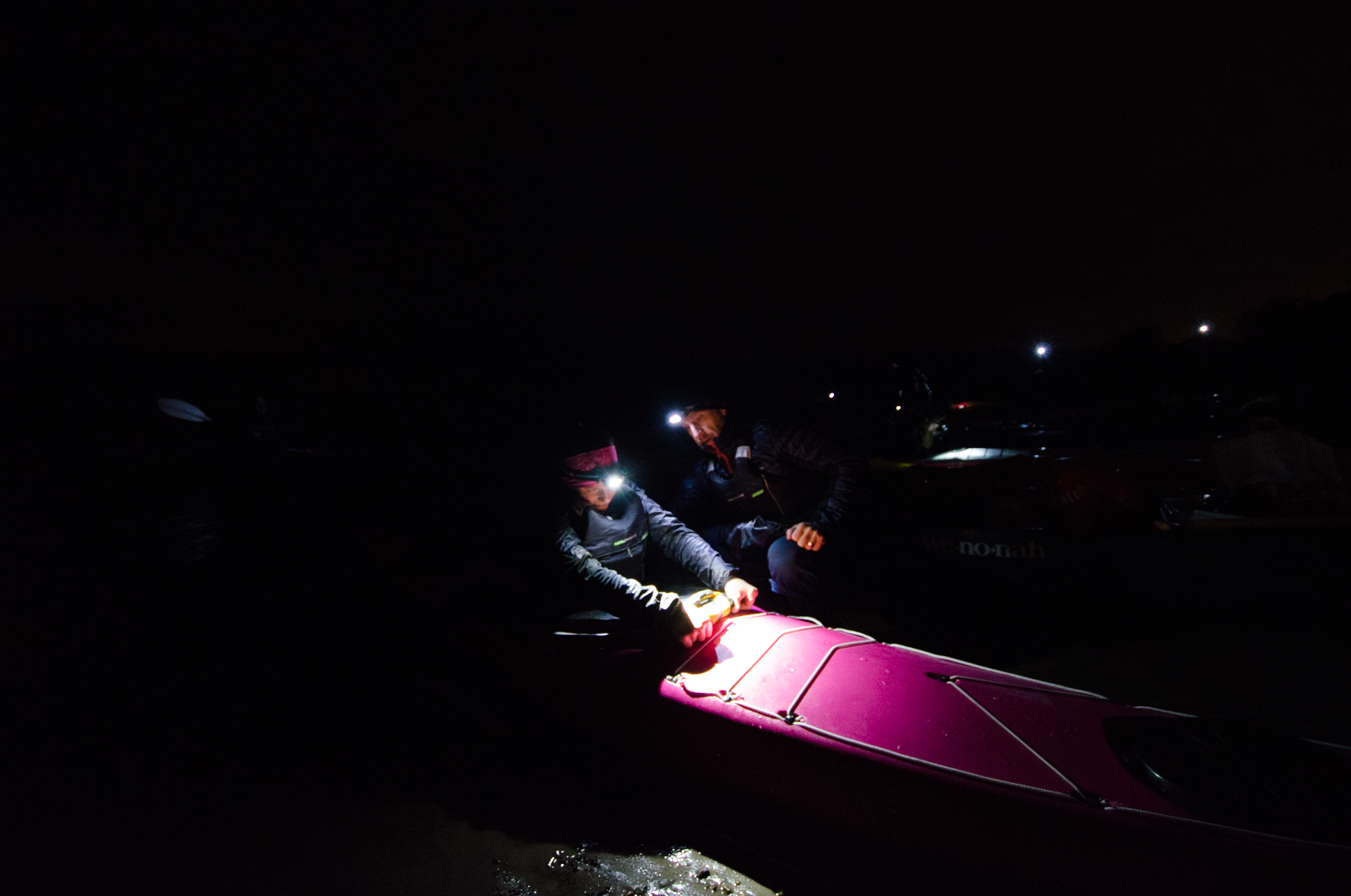 On most trips we will make a small bonfire during the pause. This adds to the outdoors feeling and camaraderie.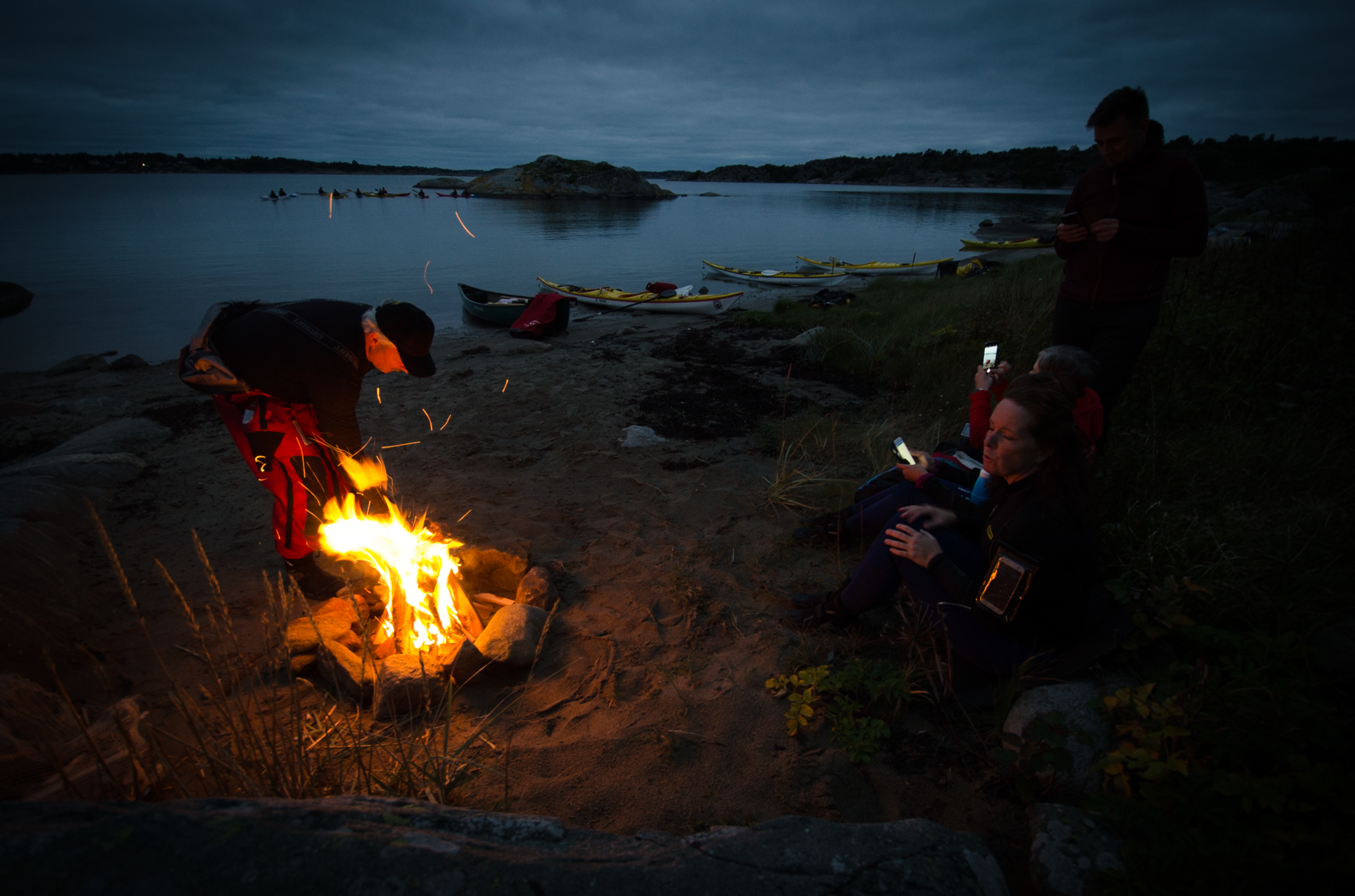 We arrange bioluminecence safari from late summer thru out the winter. The tour is basicly in the same format as our normal Guided tours. Everyone that has been paddling a sea kayak before is welcome.
During the cold part of the year we provide drusuit, neoprene shoes and paddle gloves/pogies for maximum comfort and safety. Dress in a syntetic or wool undergarment under our drysuit for best comfort. See the short filmclip below for some info on the suits (swedish subtitles but you will get the idea).
Dress yourself for a quick walk in the current weather. Bring a warming sweater or jacket for the pause on land. Pack your things in plastic bags. Bring a head tourch if you have one.
Welcome!
Do you have any questions?
Send a message to: info@escapeoutdoors.se
Who is guiding the tour?
Our guides are all local paddlers with a solid local knowledge. All our guides have extensive leadership and first aid skills.
Language
We speak Swedish or English depending on what the participants are most comfortable with.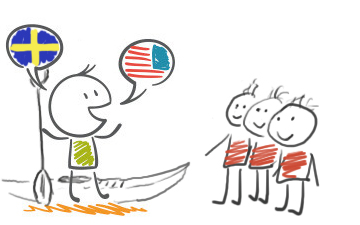 For group bookings and on request we have German speaking guides.
Where is the activity held?
We start at our center by Önnereds Brygga just outside Göteborg.
Information on how to find your way to us: